Do the words Facebook, Instagram, LinkedIn, Snapchat, or Twitter send a shiver down your spine at the thought of having to navigate them? MDB is here to help. We can help grow your brand's online presence through three distinct ways:
Business to Business Consultation
Social  Management
Social Media Packages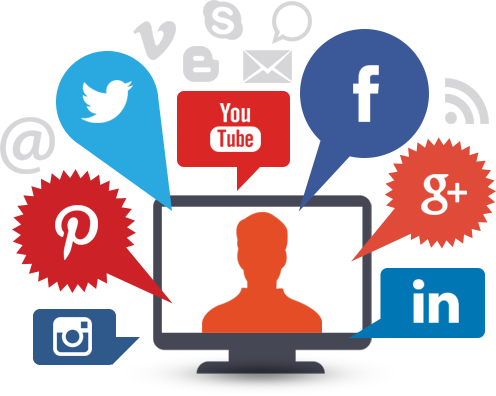 Our Social Media Services
We specialise in  small to medium business social media management, we offer management of your all social platforms that are most relevant to you and your customers. We can help you to develop your social marketing strategy that is designed to help improve the search engine rankings' of your website, while positioning your content in an aesthetic, engaging and professional way to your end user.
For businesses that need their social marketing professionally managed across multiple platforms, we have created a competitive price point that includes everything your business needs to make your social media a success.
Still not sure what you need? Connect with us and we can guide you through the maze that is online media.

B-2-B Consulting
campaign planning
campaign development
hashtag development
analytical reviews
business support
social media policies
Social Management
full service
strategy implementation
objectified outcomes
customised reviews
goproof* approval
design studio access

Social Media Pricing
monthly retainers from $99
design studio access
custom packages to suit
competitively priced
pay by the month or upfront
personalised account manager
Say Hello!
We are always happy to meet new clients and discuss their new projects. Why not get in contact with us to see what we can do for your business. We look forward to meeting with you.